ITDelight
Choose IT Delight as Your Reliable eCommerce Development Partner
Use our ecommerce development company to boost the growth of your business!
Shopware Certificates
1
1
2
Adobe Certificates
9
6
2
Magento Certificates
4
9
6
3
2
9
6
2
Customer thoughts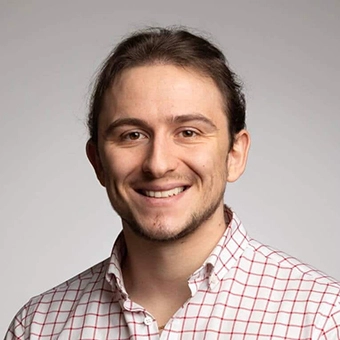 Alex Mokievets
Head of Sales at Neklo LLC
We`ve been working with ITDelight since 2017. Always good communication and fast hiring. Definitely recommend to other agencies.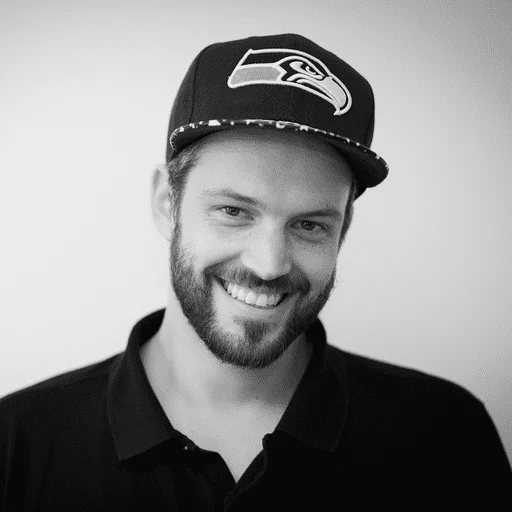 Philipp Lindermaier
Director Client Services & Engagement
IT Delight helps you to scale your business the right way, cause they know what they do In addition to their technical expertise, they also boast a high degree of humanity.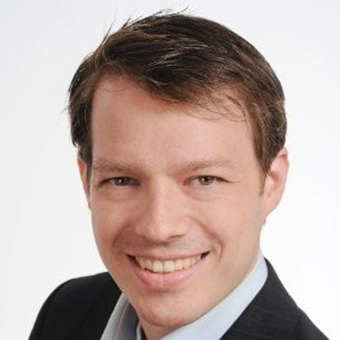 Niels Przybilla
CTO
It is very interesting to me working with IT Delight! I love the questions they ask and the professionalism in managing resources. They always know which people I need for my business and give me the suitable team!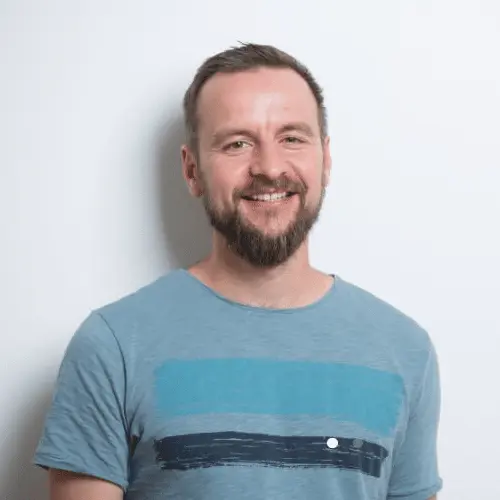 Christian Philipp
Geschäftsführer & Projektleiter at Integer_net GMBH
At IT Delight the Customer's needs are the utmost priority: Their highly skilled developers can be swapped depending on the task and be booked whenever they are needed. This creates flexibility that we value highly.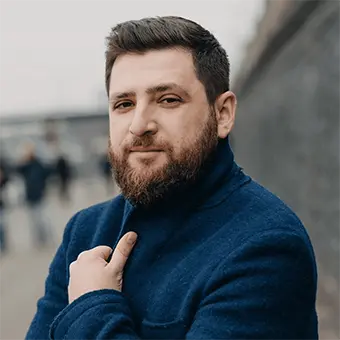 Petro Smirnov
eCommerce Director
We ordered a PWA project based on Vue storefront for Magento Cloud store from IT Delight Company. Despite the complexity of the task, guys did the job cool and efficiently. Especially I liked the communication and technical level. Highly recommend IT Delight as a contractor for your E-commerce business.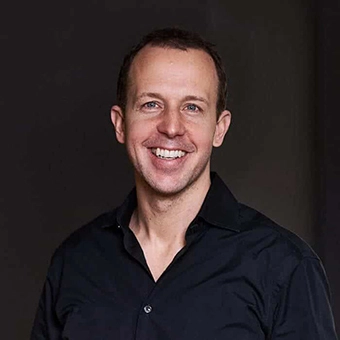 Daniel Erke
Founder
We enjoy working with IT Delight. It's straight forward and productive, even with smaller tasks or improvements.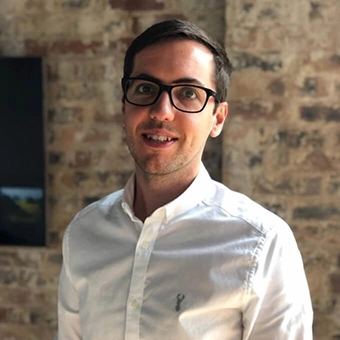 Nathan Chick
Co-Founder Managing Director
IT Delight have been a dream to work with, we have hired a number of their Magento Developers on long-term contracts. The developers have been technically excellent and just as important the communication has been excellent too. It's been a great partnership! I look forward to our continued work together.
Shane Doerksen
Solution Architect
We were consistently impressed with the professionalism of IT Delight, and with the fact they took our project's success seriously. The project was a complete success. All of our goals were met, our schedule and budget were respected, and all work was done to a very high standard. We were happy with their approach and the outcome.
Ecommerce industries we serve
We have experience working in
Case studies
Our latest projects
About Us
IT Delight is an ecommerce web development company that provides ecommerce development services since 2012. We deliver unique solutions for a wide range of clients from different industries.

If you have an idea or a project that waits to be realized, don't hesitate to contact IT Delight when looking for a custom ecommerce development company. We have: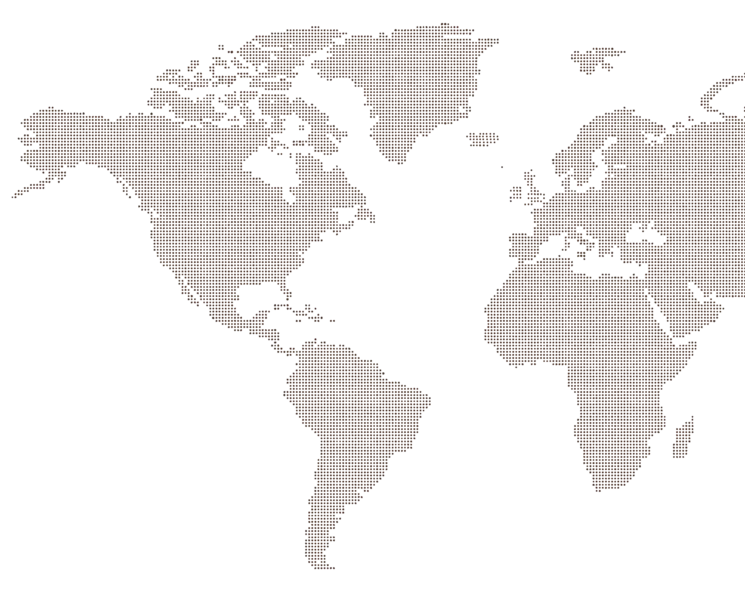 Let's talk
about your project!